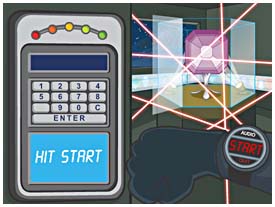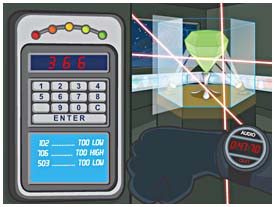 Hollywood Heist is the online arcade game that is a real gem! You've scoped out a neighborhood full of huge mansions and precious jewels. The only thing standing between you and your spoils is a pesky alarm code. Try to crack the code by entering different numbers into the security system. Try different combinations according to how the system responds. Act fast and you'll get big cash for what you steal. Take too much time and you'll get pinched by the cops!
The higher you score, the more coins you earn!
Multi-level action!
Play the Hollywood Heist online game at IWON. Try this and other Puzzle and Arcade games at the best gaming site on the Web!
Play Now
|
Register
Tags:
Puzzle Games
|
Online Games
|
Arcade Games
|
Flash Games